Brass Janggan Bottle Opener and Keyring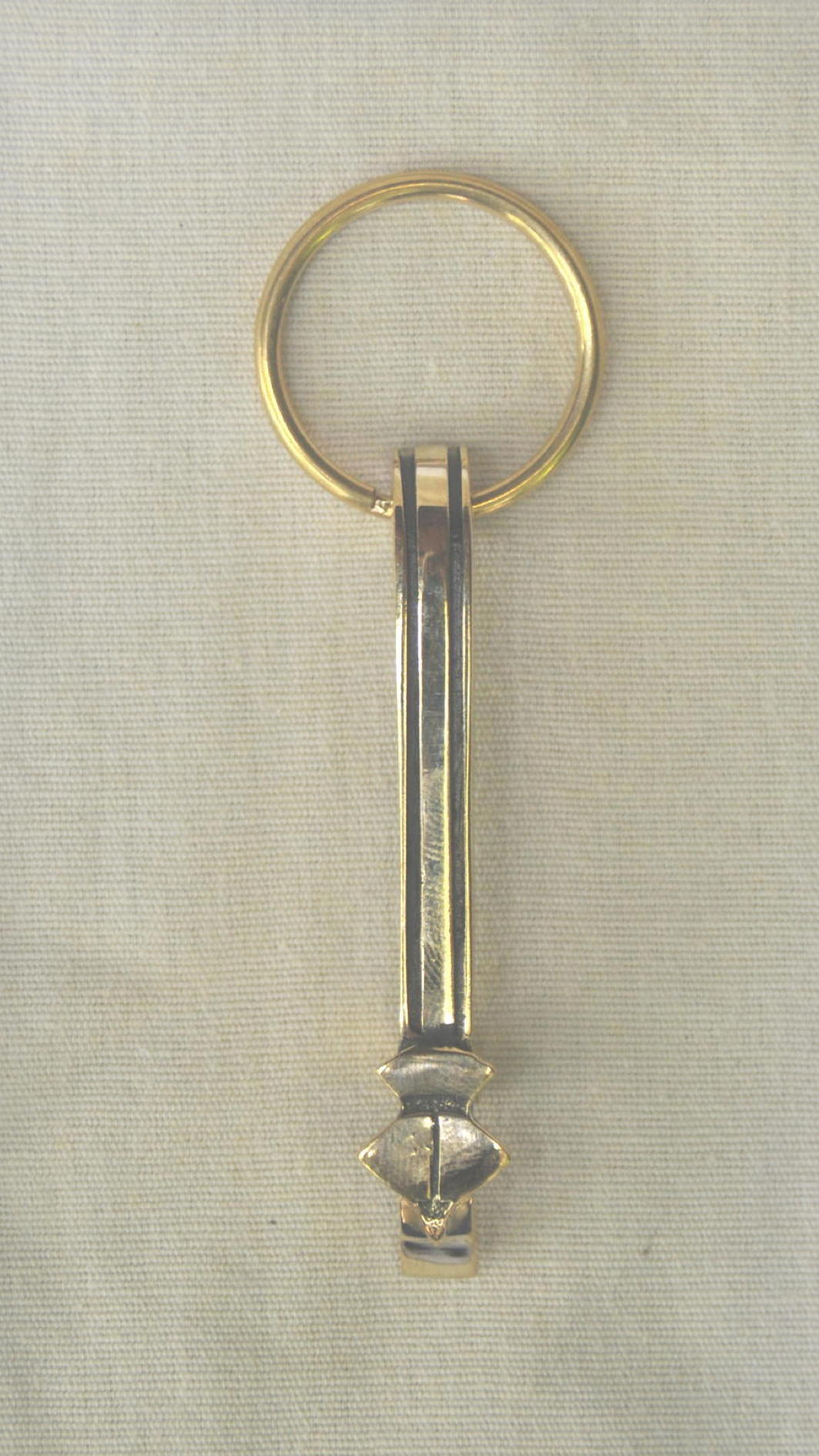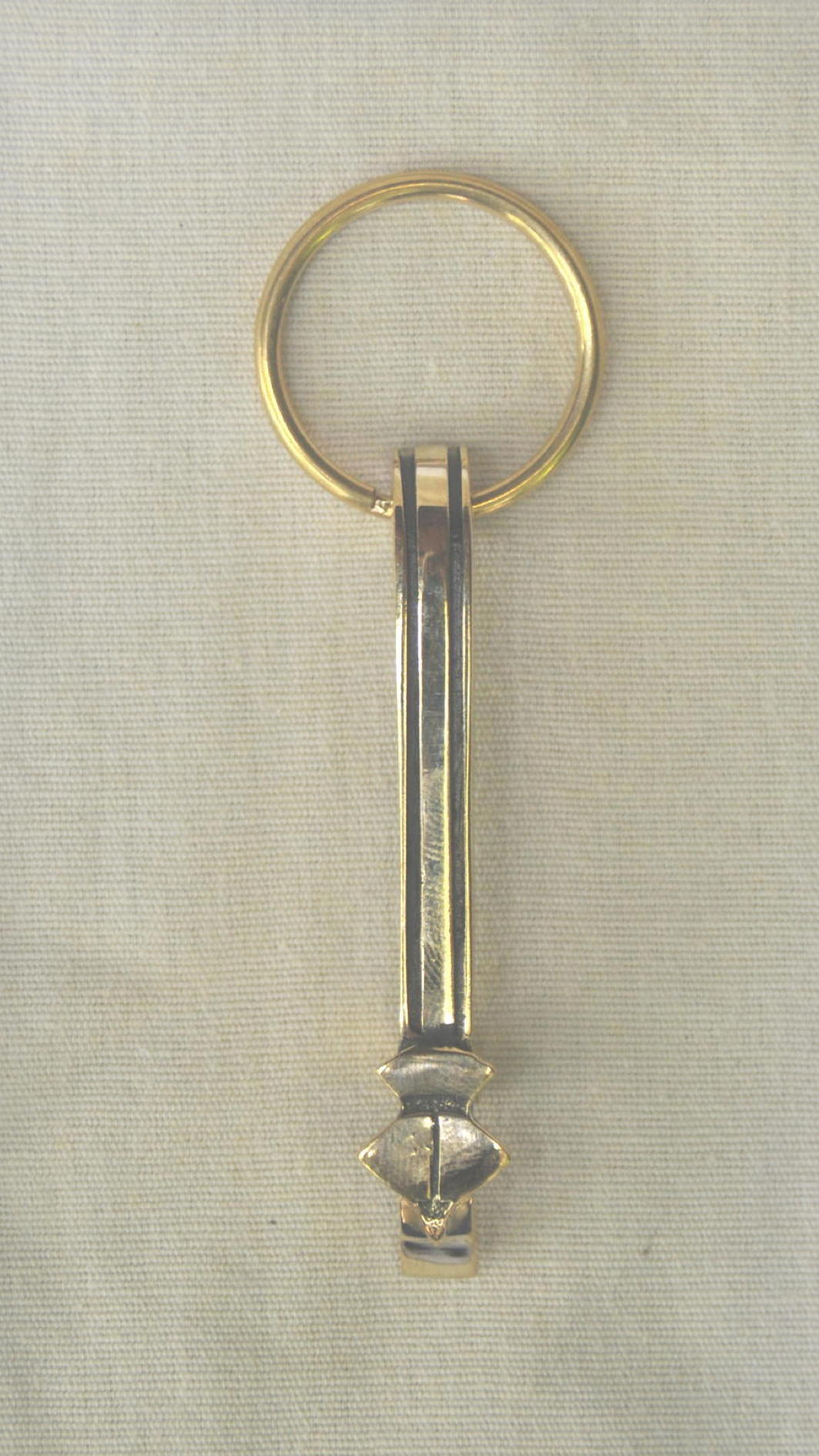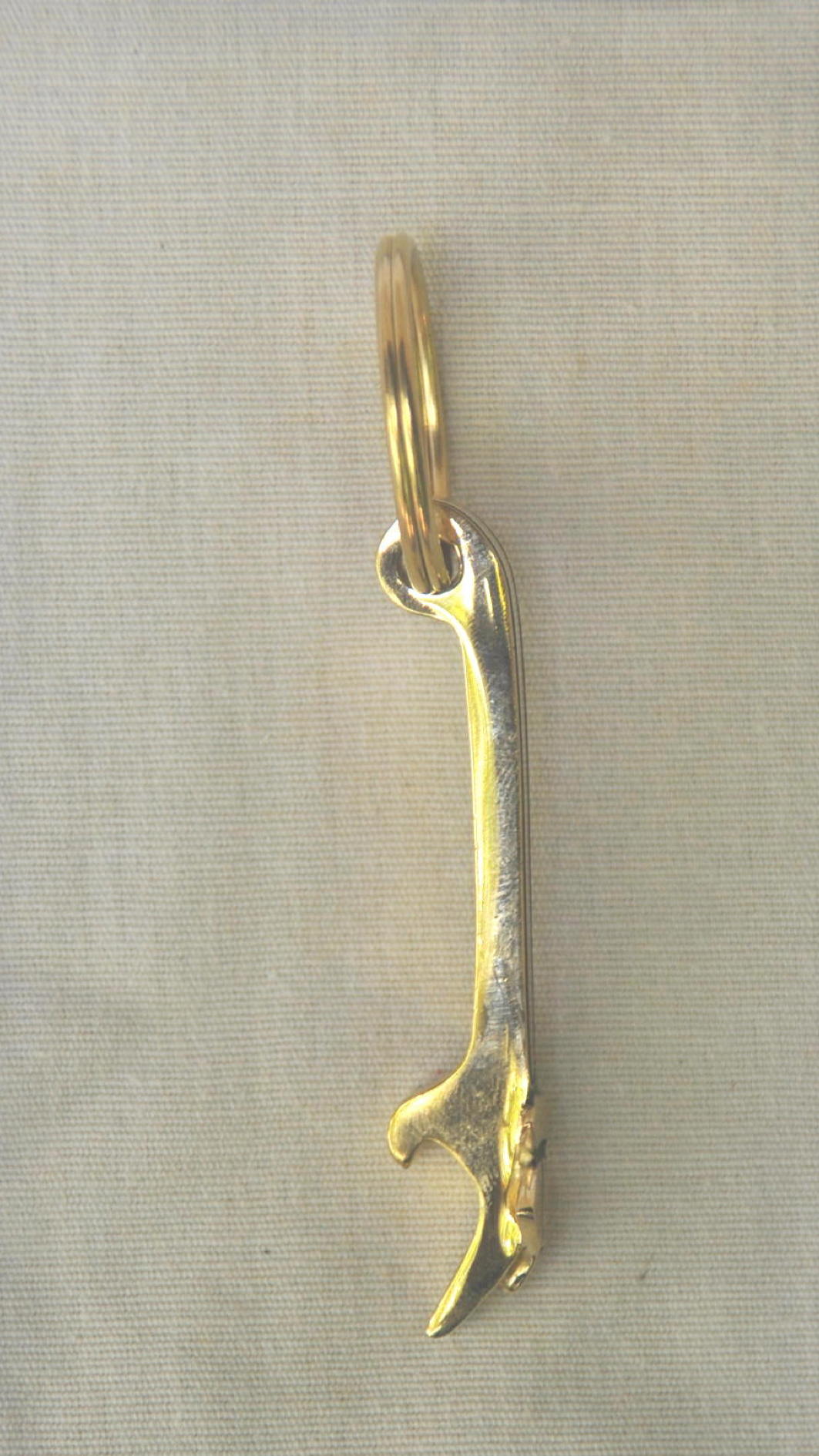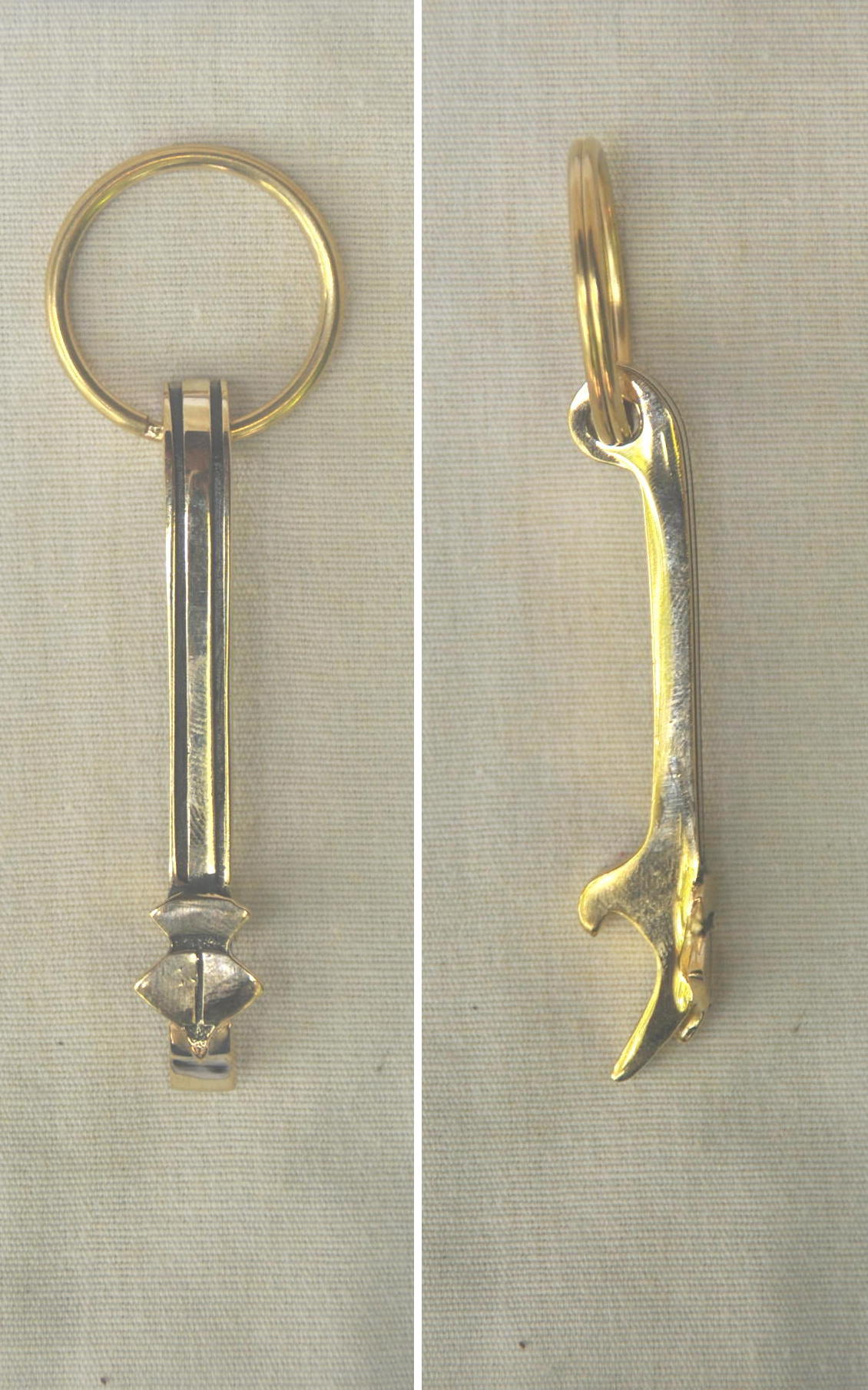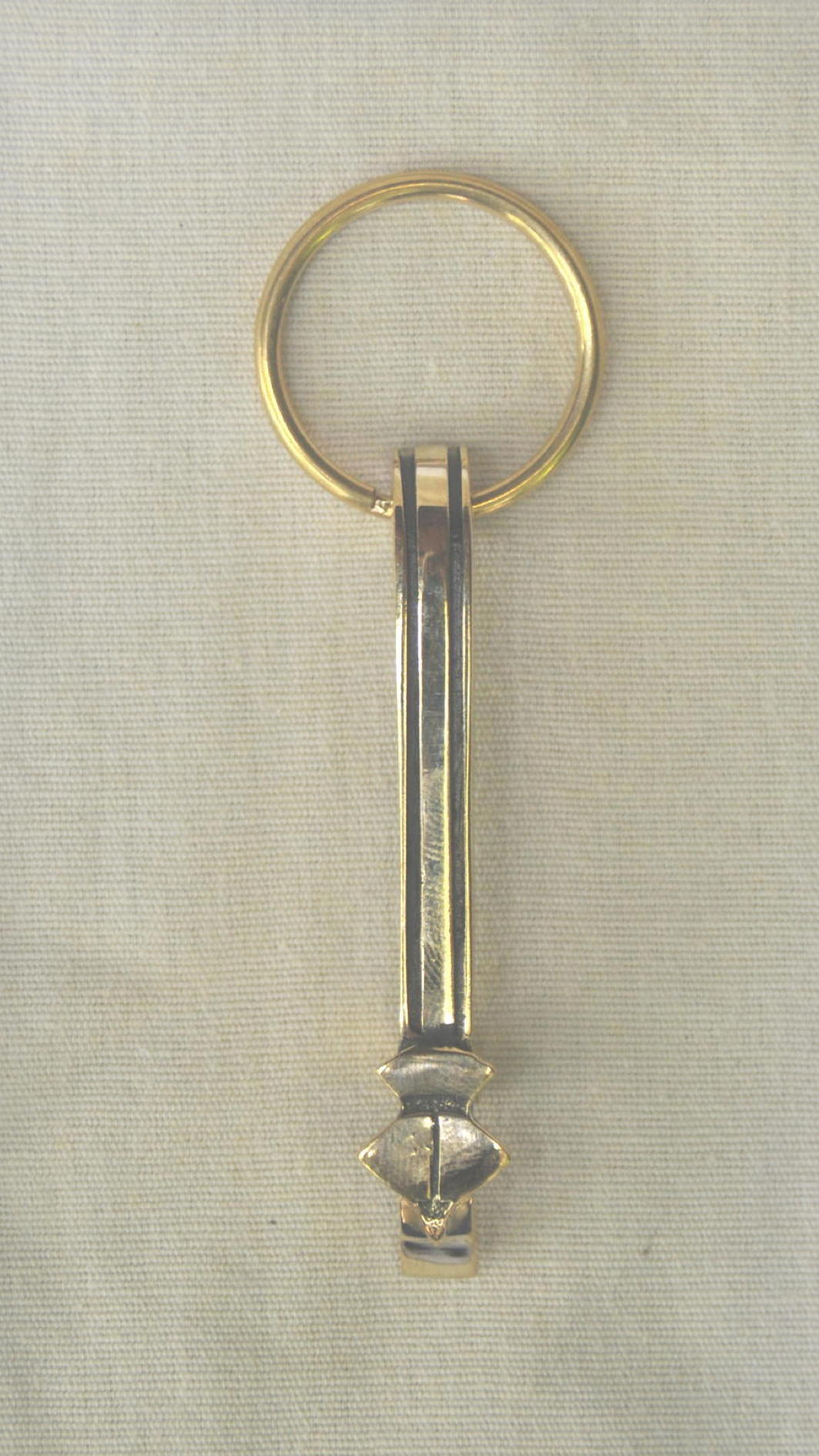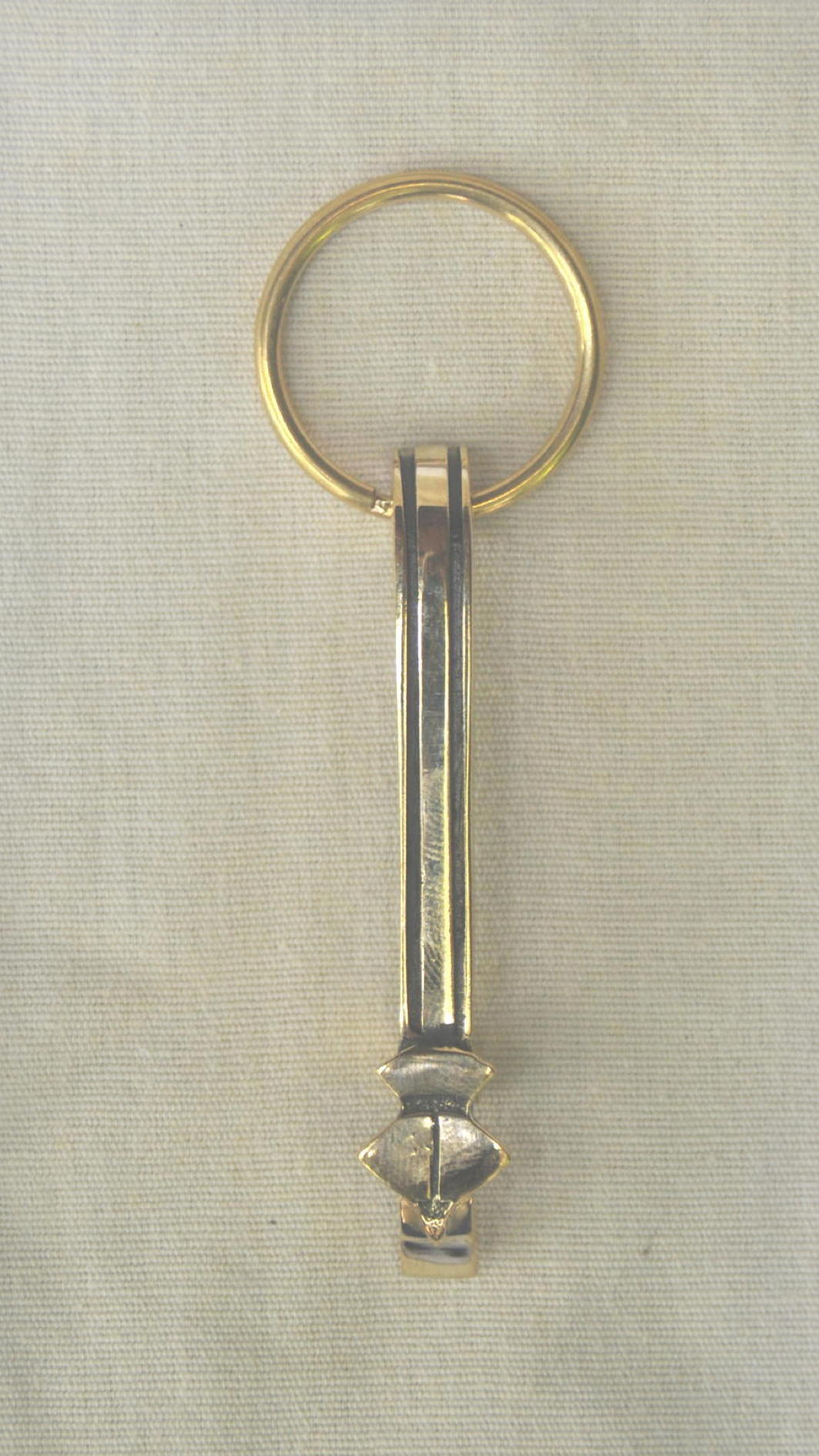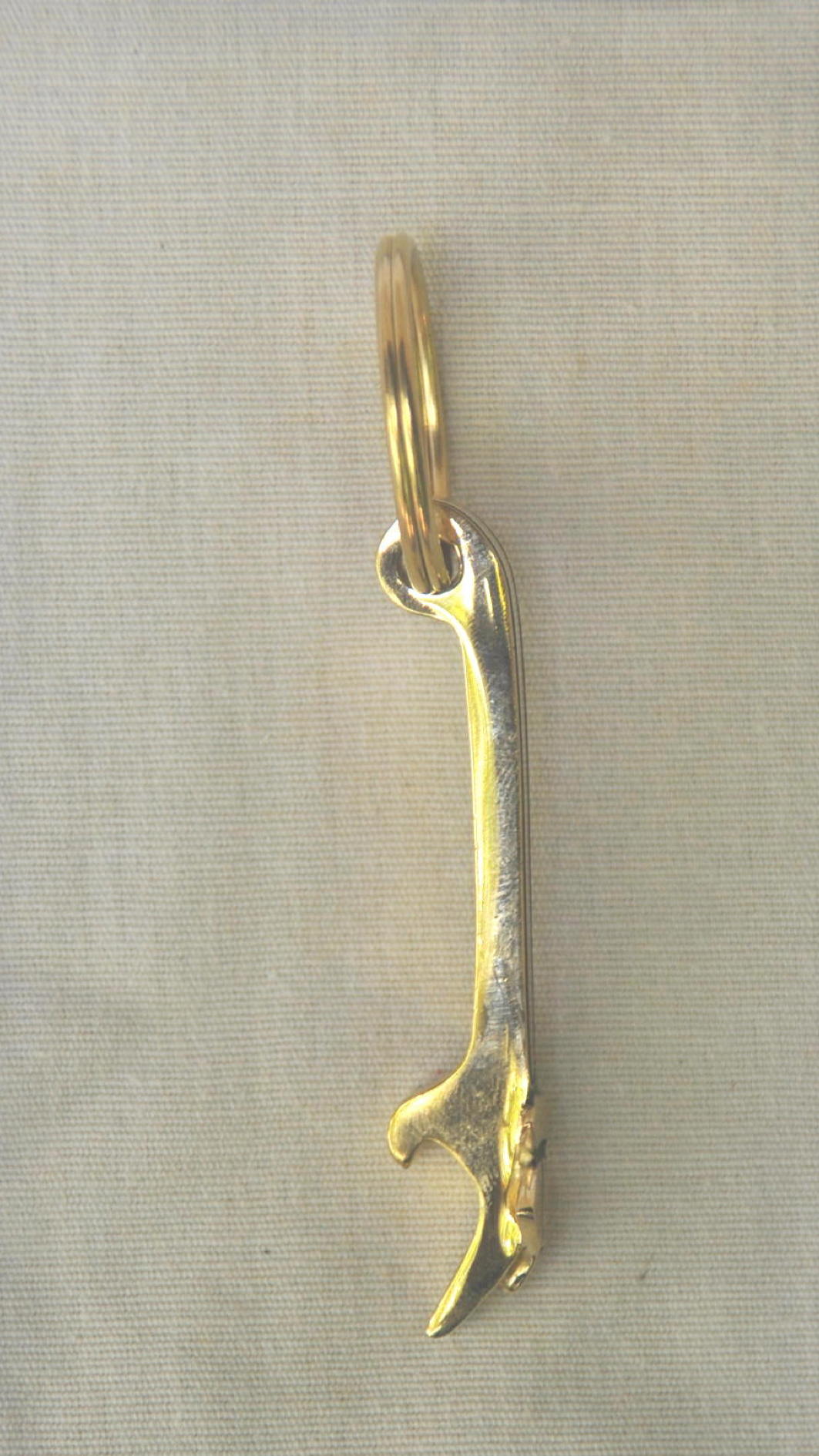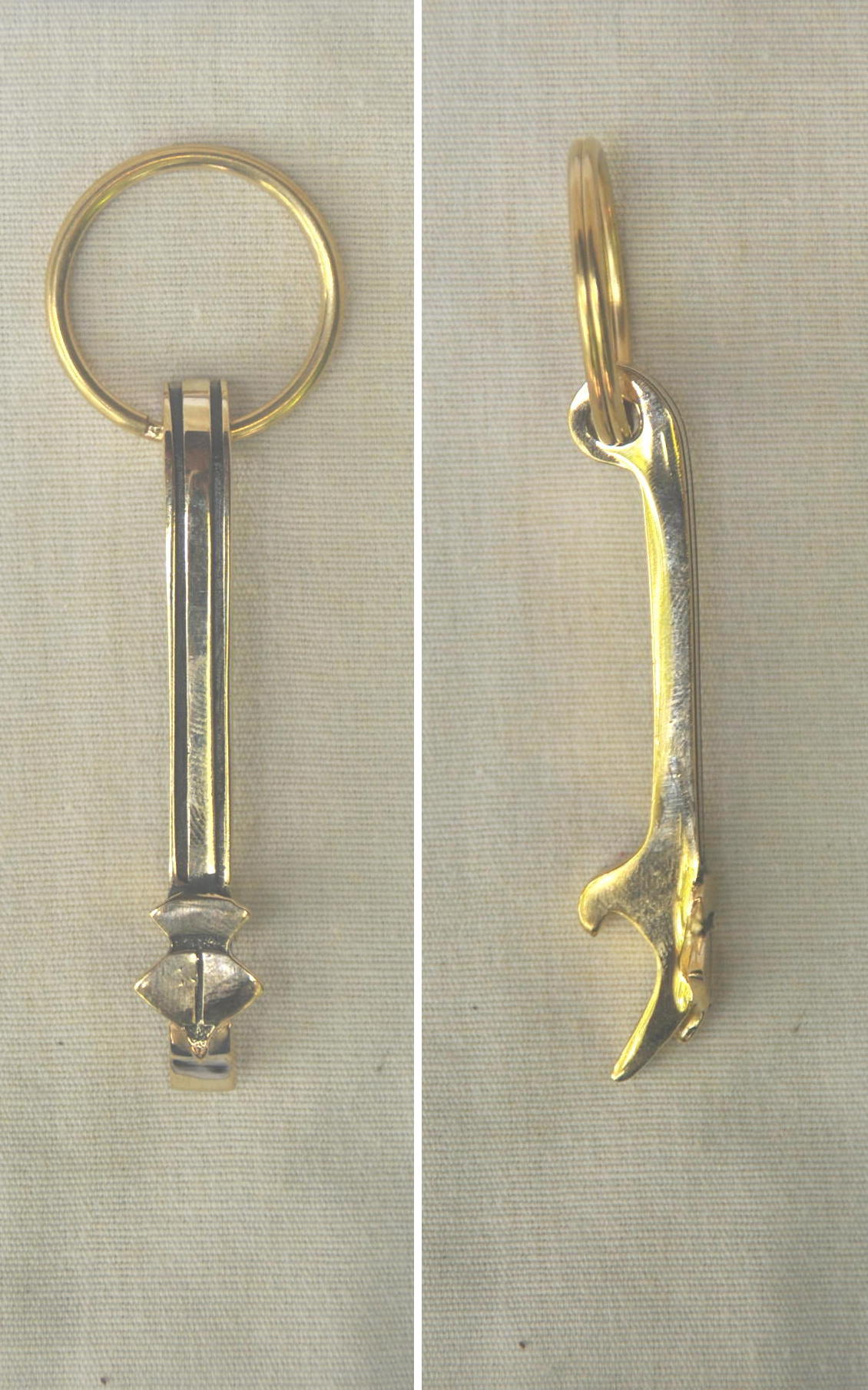 Janggan bottle opener and keyring.
Bottle opener in the shape of a Janggan kite, complete with the jaws and the long tail. With the included 30 mm brass split ring the bottle opener doubles as a keyring.
Size: Bottle opener 73 mm, split ring 30 mm.
Weight: 20.3 + 4.0 grams.
Material: Brass.